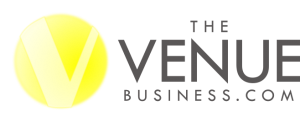 New Partnership Opportunity
New Revenue Streams for Your Organisation
A New Partnership Now Available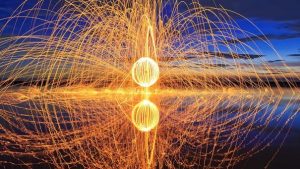 Our Energy Partner Would Like To Talk To You!
The partnership will provide new revenue streams. We will work with you to reach your customer base and offer them new Utility supply options which will save them money. This will generate revenue for the provision of these services which we will share with you. The energy supplier provides Gas, Electricity, Water and can carry out research on the possibility of installing solar panels at the venue on roofs and at the customers premises as well.
As part of this partnership your customer will receive:
A full analysis of the current usage in detail which covers potential energy loses.
A look at the rates in the market and what the benefit of a different term of contract would be.
A complete review of what the market has in terms of supply costs and rate.
We can look at sponsorship support to help make this programme work.
We will help you all the way offering support from marketing information to creative fulfilment


---
Is Your Organisation Due A Water Usage Refund?
With the change in the law earlier this year, water companies can now compete in any area. In so doing it has been uncovered that many suppliers overcharged thousands of customers. Our energy partner will provide a FREE assessment of your water usage over the past 5 years and will tell you if you've overpaid or not. If you have we can get a full refund from the water supplier that can run into many thousands of pounds. There is no cost or obligation to your organisation in finding out.
T&C's apply – see website for details