WE CONNECT YOUR BUSINESS ACROSS SPORT
Over the last 20 years, The Venue Business has been successfully introducing new sponsors and partners to main decision-makers in sporting venues and National Governing Bodies, bringing commercial benefits to both parties.
We have worked with a number of both domestic and international clients, connecting them with the right people and helping them establish their business in sports organisations in the UK. Our extensive but highly targeted network of key decision makers has been built up over many years of trust and our established industry reputation of adding measurable value is unrivalled in the market today.
If you are looking to unlock commercial doors and discover new opportunities in the sports industry that your sales team can't, then let's talk so we can leverage our extensive network to your advantage.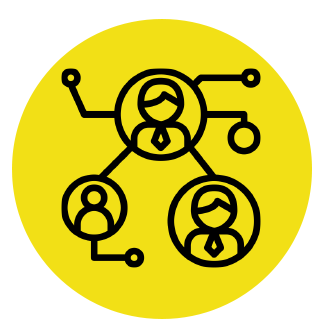 Sports Organisations
We have long standing relationships with National Governing Bodies of Sport, leagues and Venues. We understand the need for new revenue streams for all of our partners and we understand how to deliver the solutions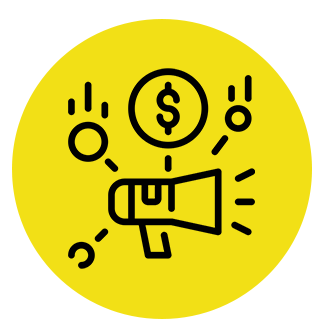 Business
We work with many different clients and we connect them with our network of sports organisations taking them through the whole engagement process
Here are a selection of partners we have worked with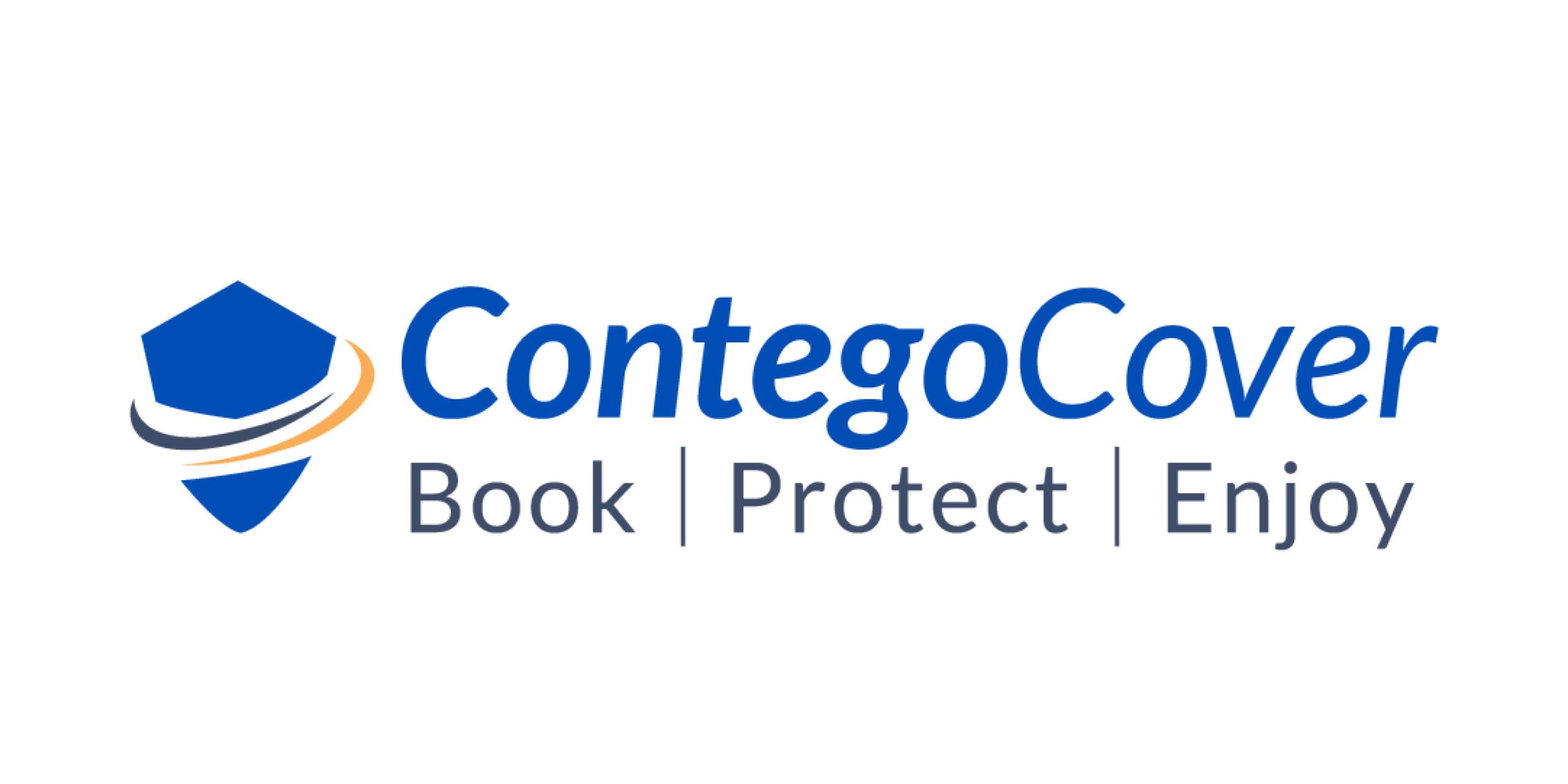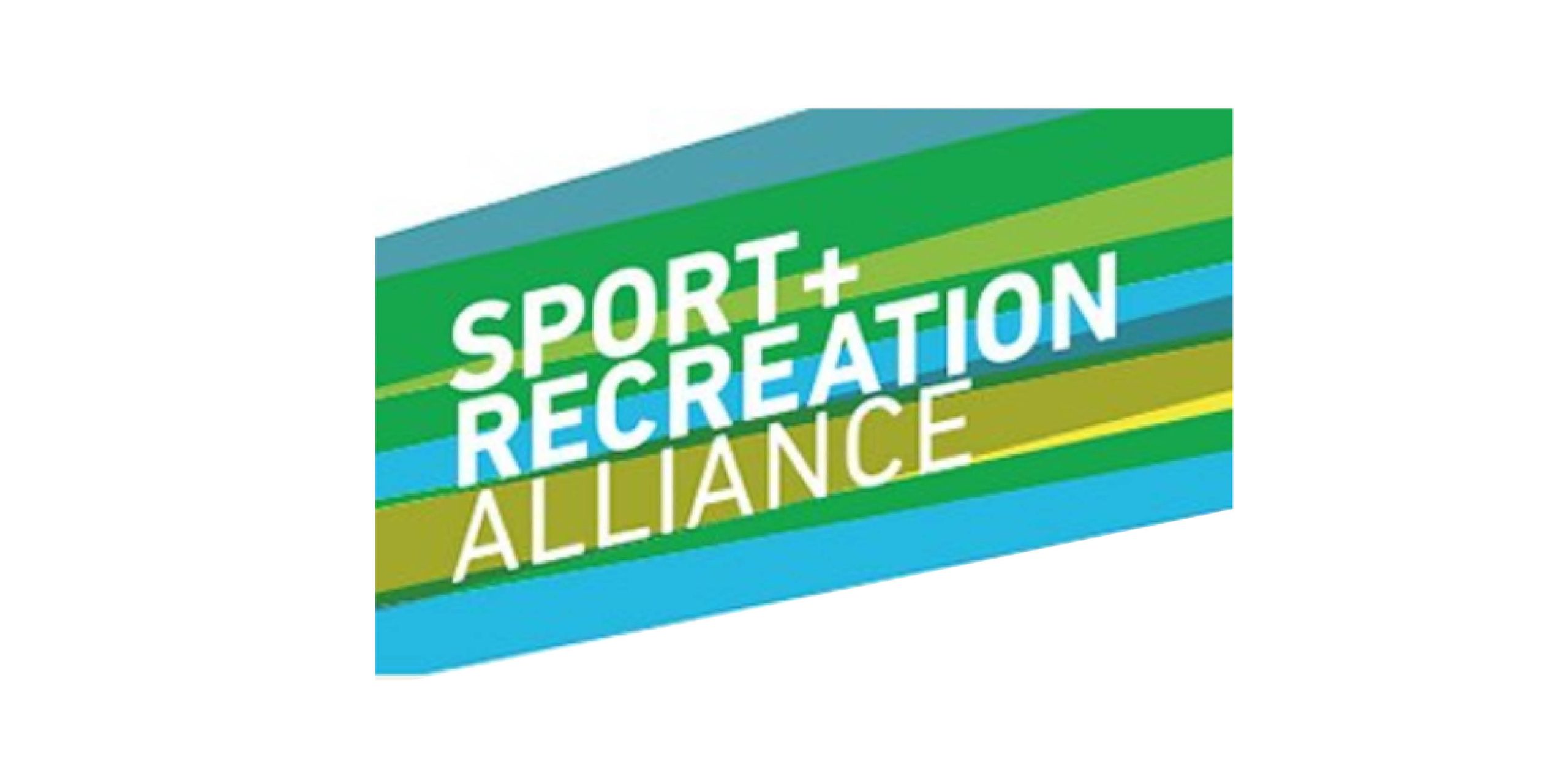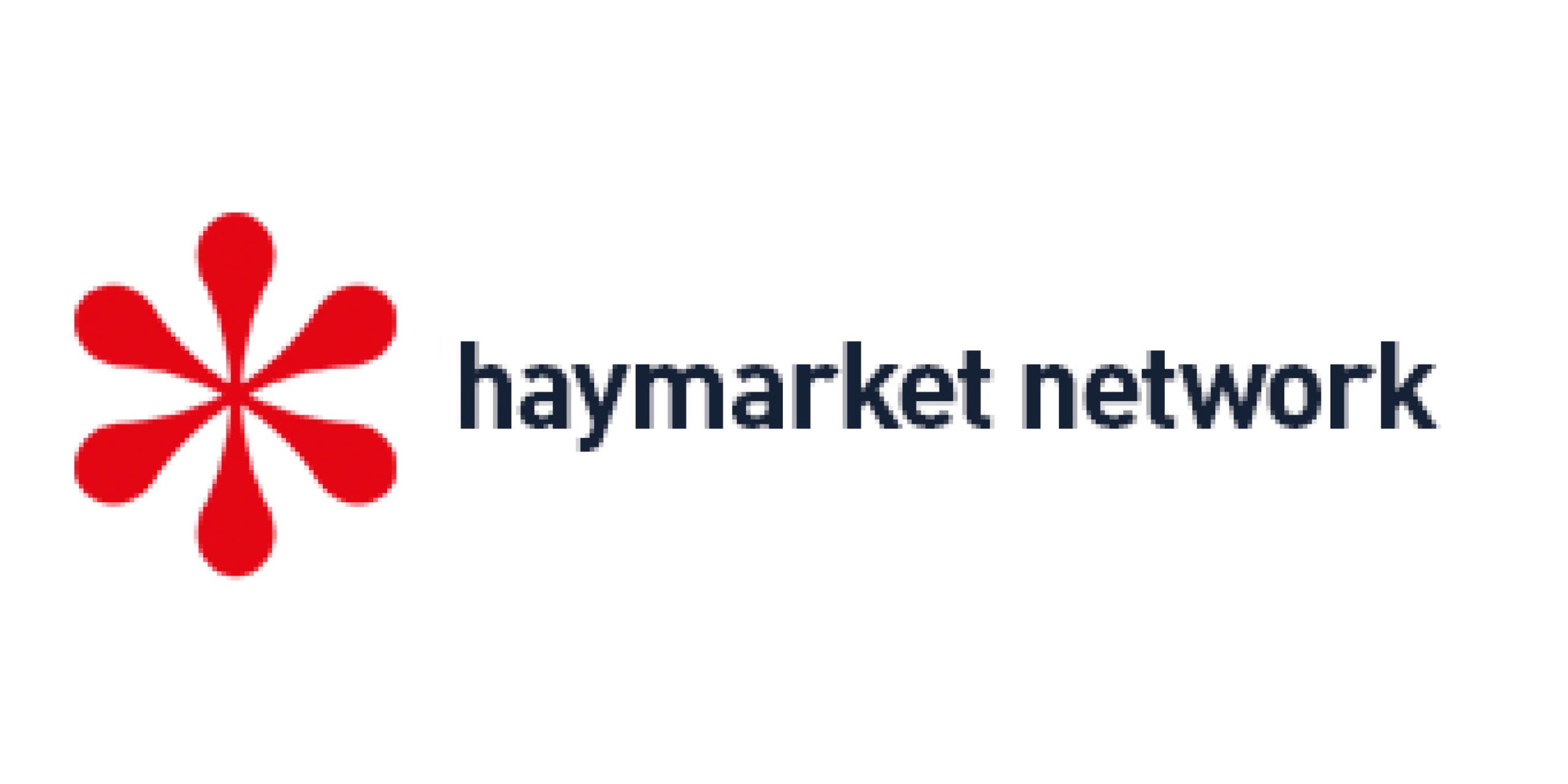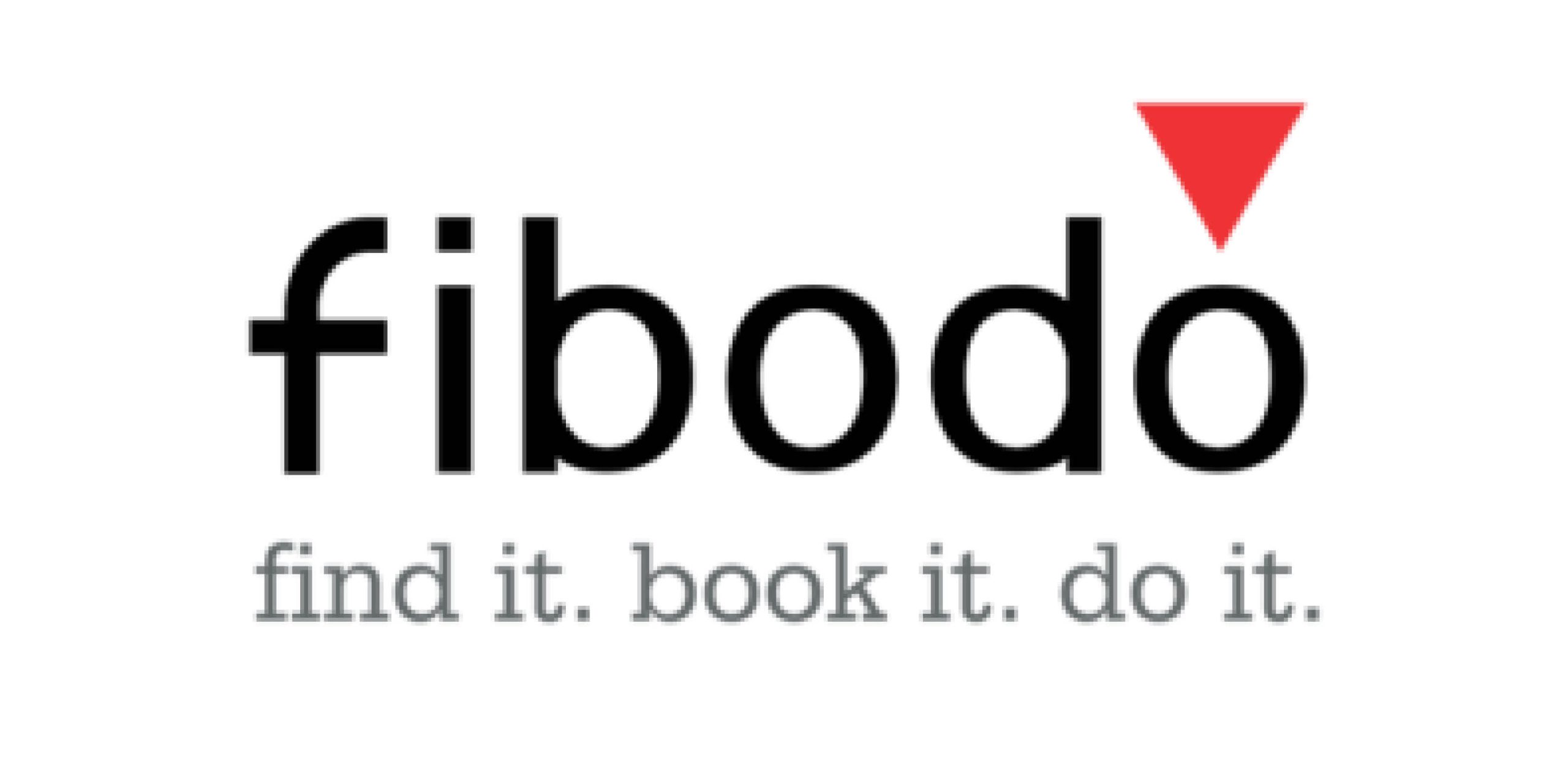 We were looking to expand our profile with sporting National Governing Bodies across the UK. The Venue Business provided us with unparalleled expertise in this area, and their results-driven approach significantly enhanced both our knowledge and our events. I highly recommend working with them.
We have been working together with The Venue Business for a long time, and I just want to thank you for your contributions towards making Joymo a success. It's a difficult market to navigate, but you have not been afraid of trying over and over again to get people's attention, and get that important call back. So thank you.
If you want to find out more we're here to help