We pride ourselves on our flexible and adaptable business approach, modelled around your needs and your business objectives. We understand that every partnership and collaboration is distinct and we ensure that we tailor our services to suit your specific needs. Whether it's working within varied time zones, accommodating your in house communications protocols or working with you on an ad hoc basis, we are committed to ensuring that our partnership processes seamlessly align with your business processes. Your success is our priority and our flexible approach shows our commitment to aligning with your business needs for an efficient partnership experience.
We can also help you unleash business growth potential with our bespoke new business development campaigns, which feed your in-house teams with leads and meeting appointments. Our experienced outbound canvassing teams have experience across the board meaning they are skilled to effectively and knowledgably contact any sector.
Our mission is simple – your success is our success. A tailored approach is the only way to achieve this.
Here are a selection of partners we have worked with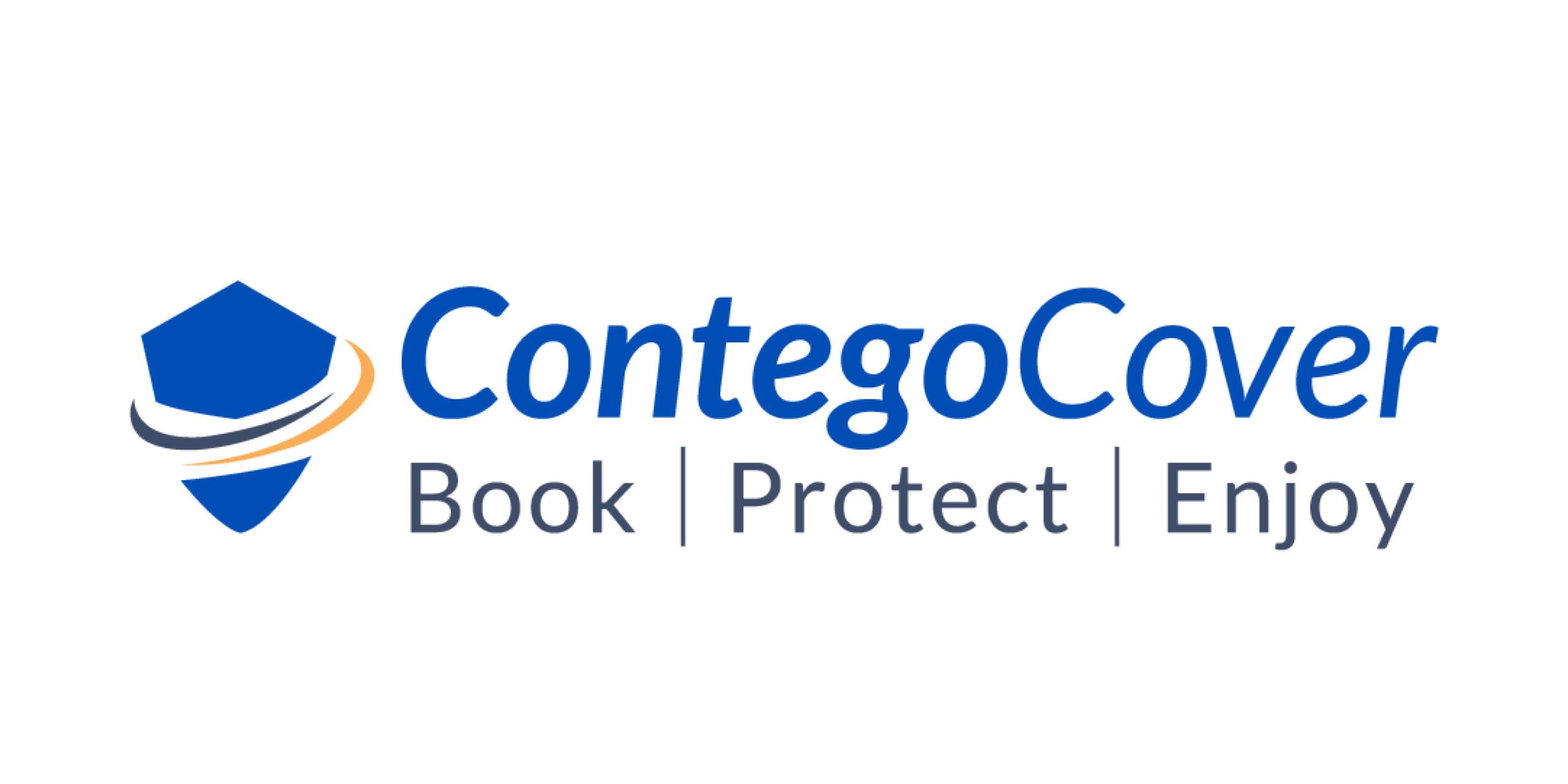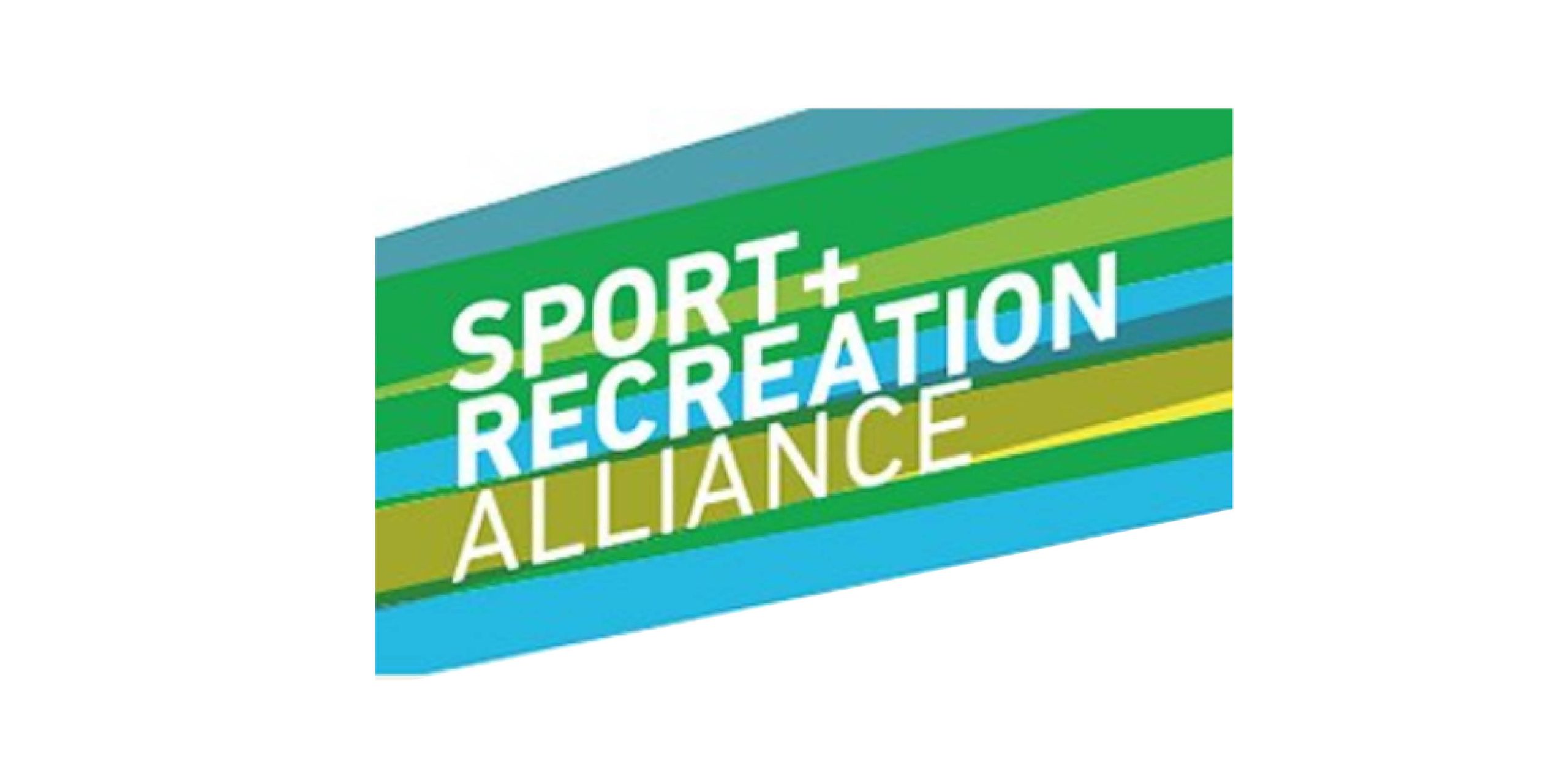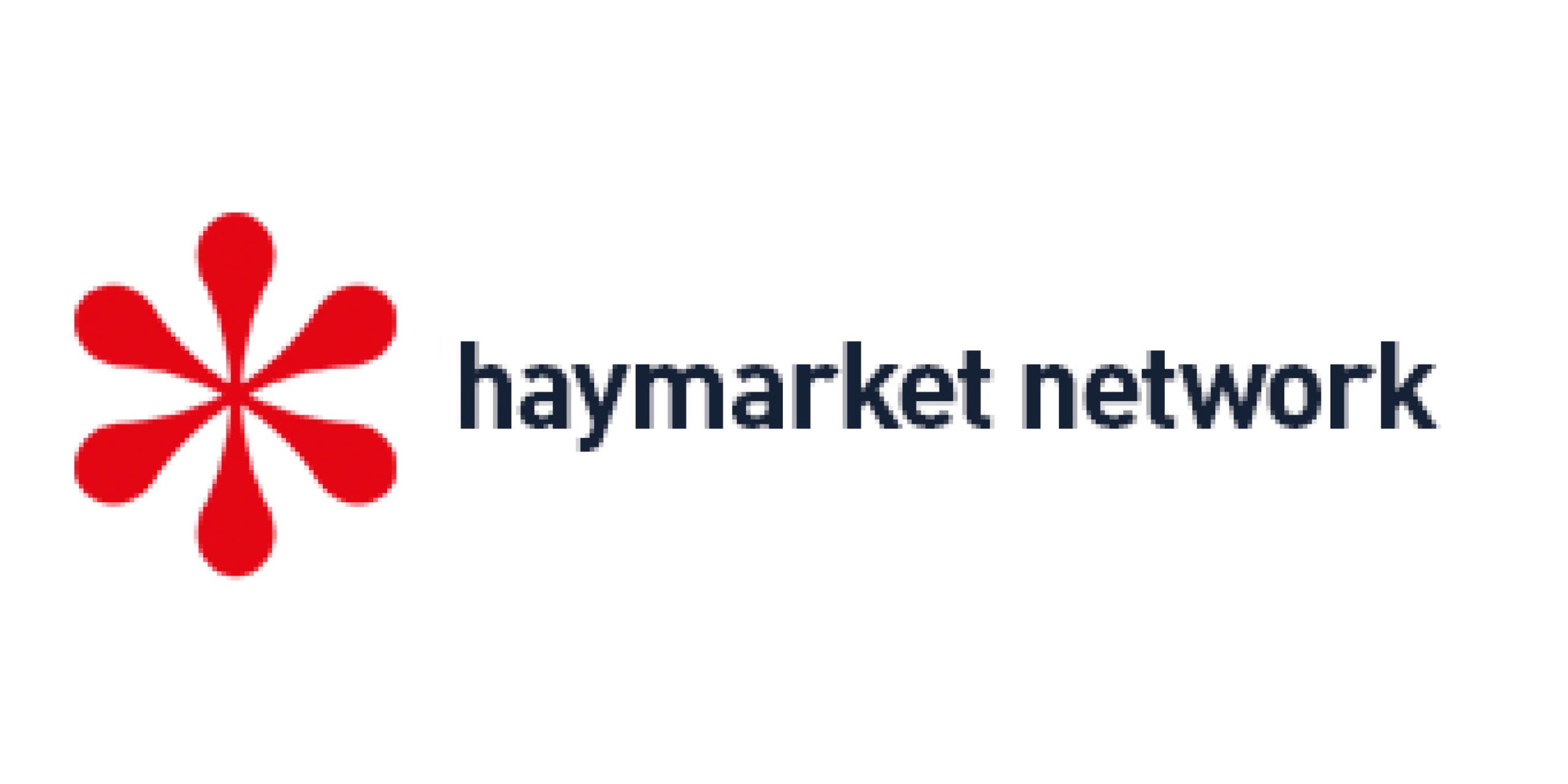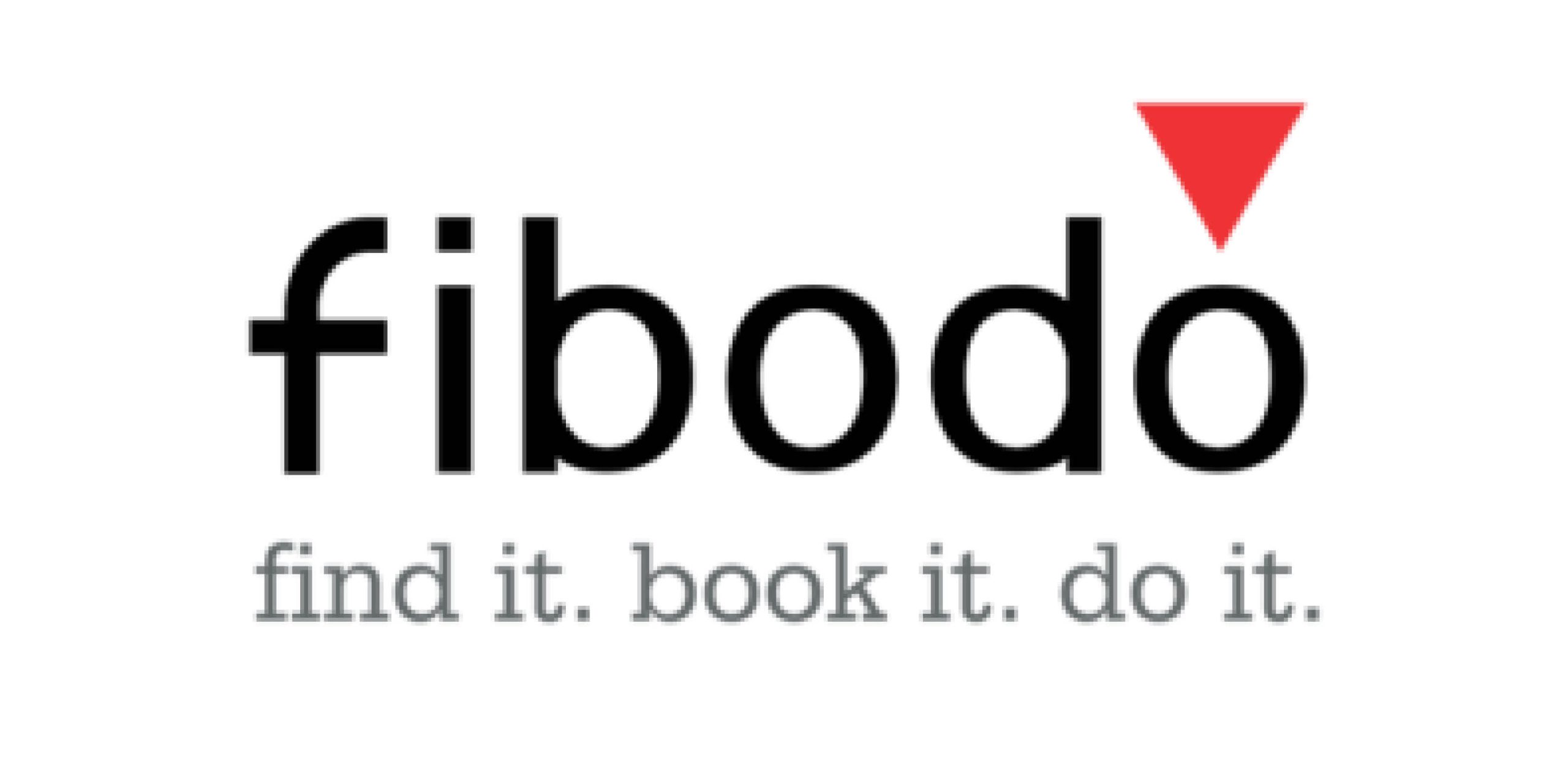 If you want to find out more we're here to help