working with us couldn't be simpler
Mark Jones and his team have worked for 30 years alongside many companies including Joymo, Vodafone, Spond, Ticketco, Phones4U,  Vauxhall and Mercedes Benz. We are experts at identifying and implementing new opportunities that generate revenue across a diverse range of sports sectors including football clubs, horse racing, professional cycling and media.
We are proud to say that the proof of our success is with the many highly valuable sponsorship and marketing contracts that we have negotiated that remain in place today.
The Venue Business serves as an intermediary, facilitating connections and collaborations between your business and major stakeholders in commercial sports. We are proud to have a portfolio of many totally satisfied clients who have built their UK and European business with our help. Drive growth and collaboration for all parties.
We excel at identifying strategic connections within the world of commercial sports.
We help you stand out from the crowd by leveraging our reputation and credibility for robust commercial deals
Expert & targeted matching
We match your product/service with the needs of our highly targeted sports network by linking businesses for commercial success in sports
We work with you to structure the right deal and terms, focussed on matching real commercial needs to maximise a successful outcome
Our connections help you expedite your business growth plans and forecasts to delivery profitable business contracts
We cultivate lasting relationships that often extend beyond initial terms, to allow continuous growth and diversity
We excel at connecting the right partners with our network of long-standing decision makers from the world of commercial sports
The Venue Business helps you create new revenue streams and open up new markets
Here are a selection of partners we have worked with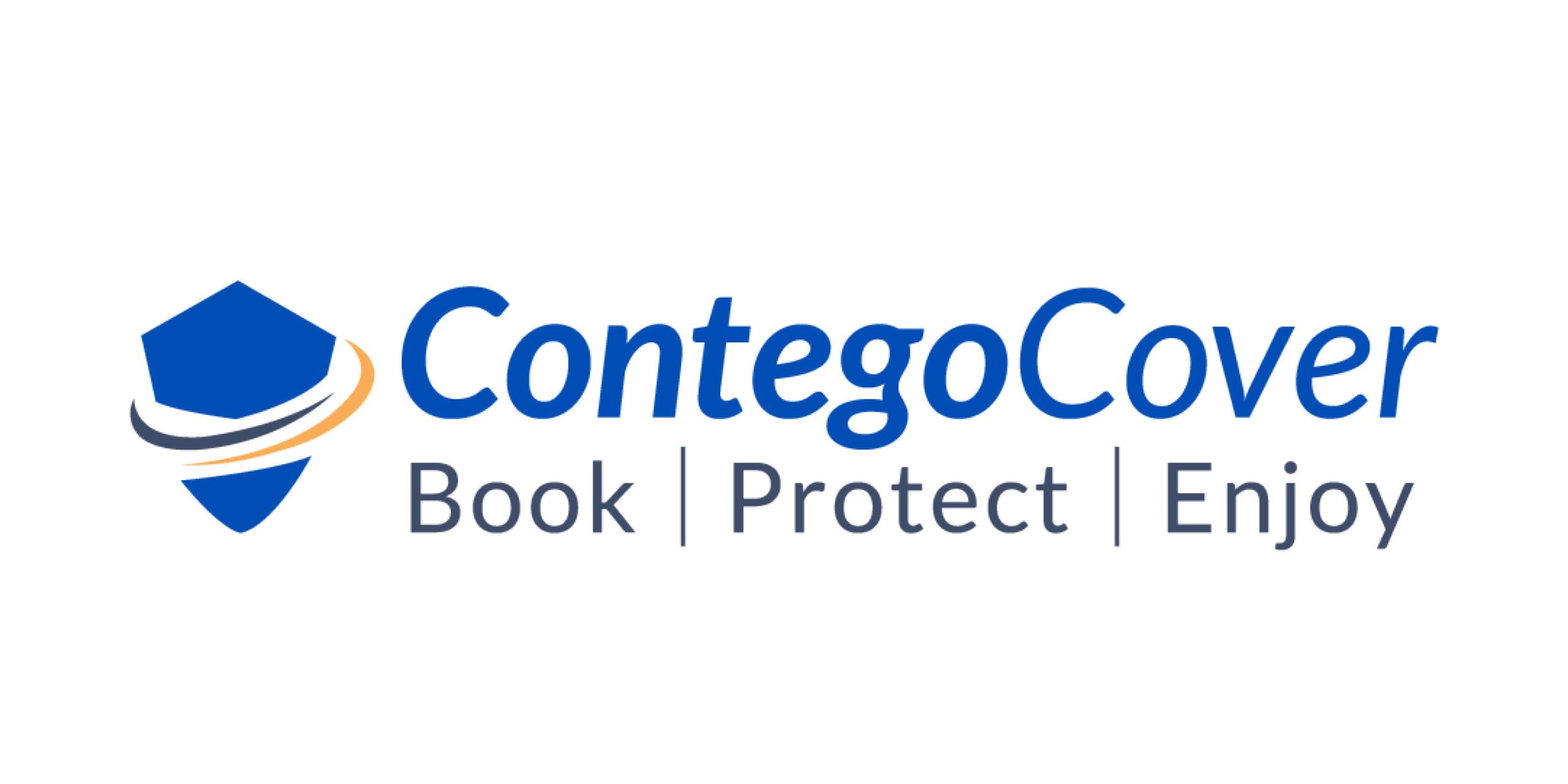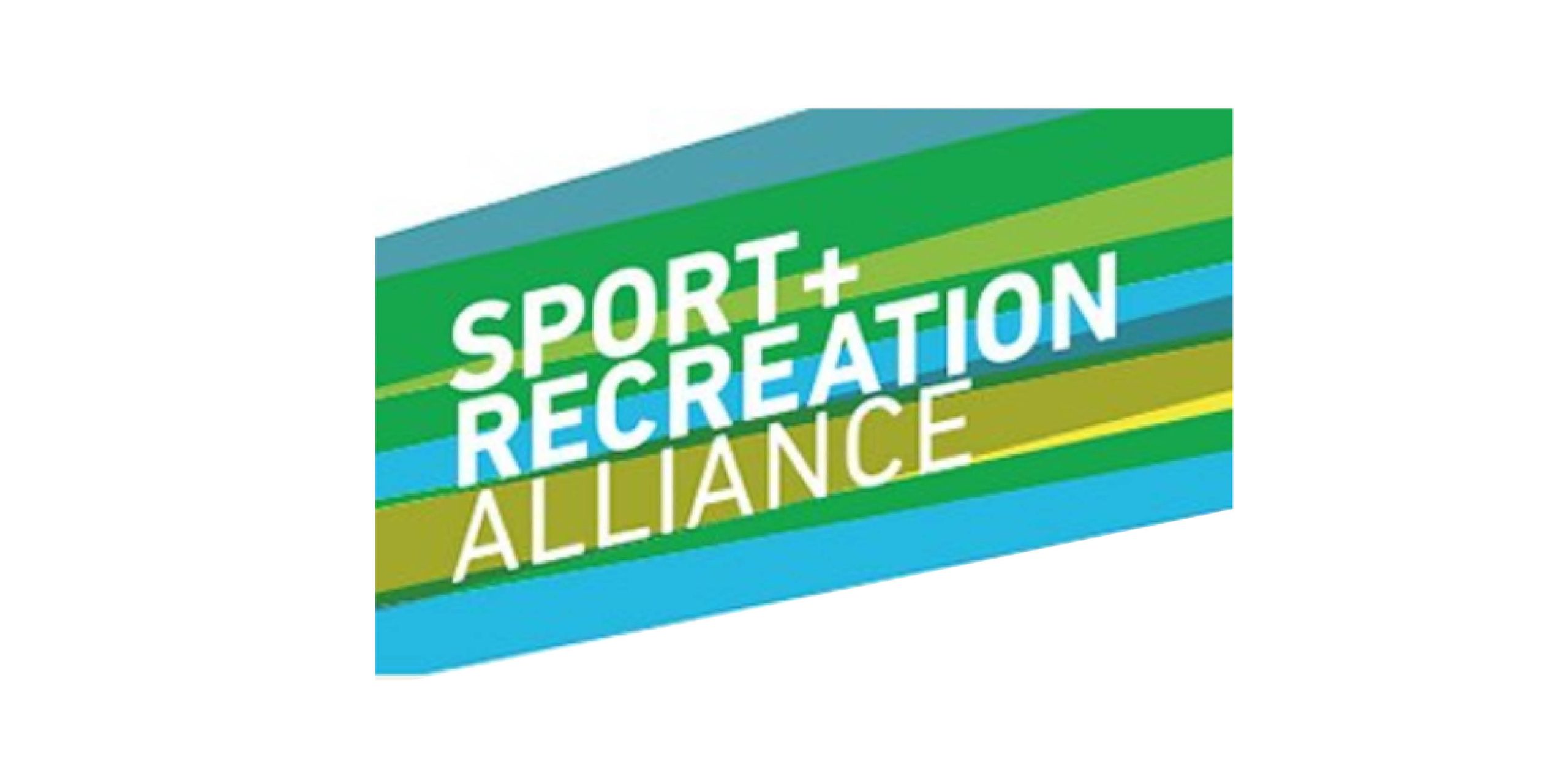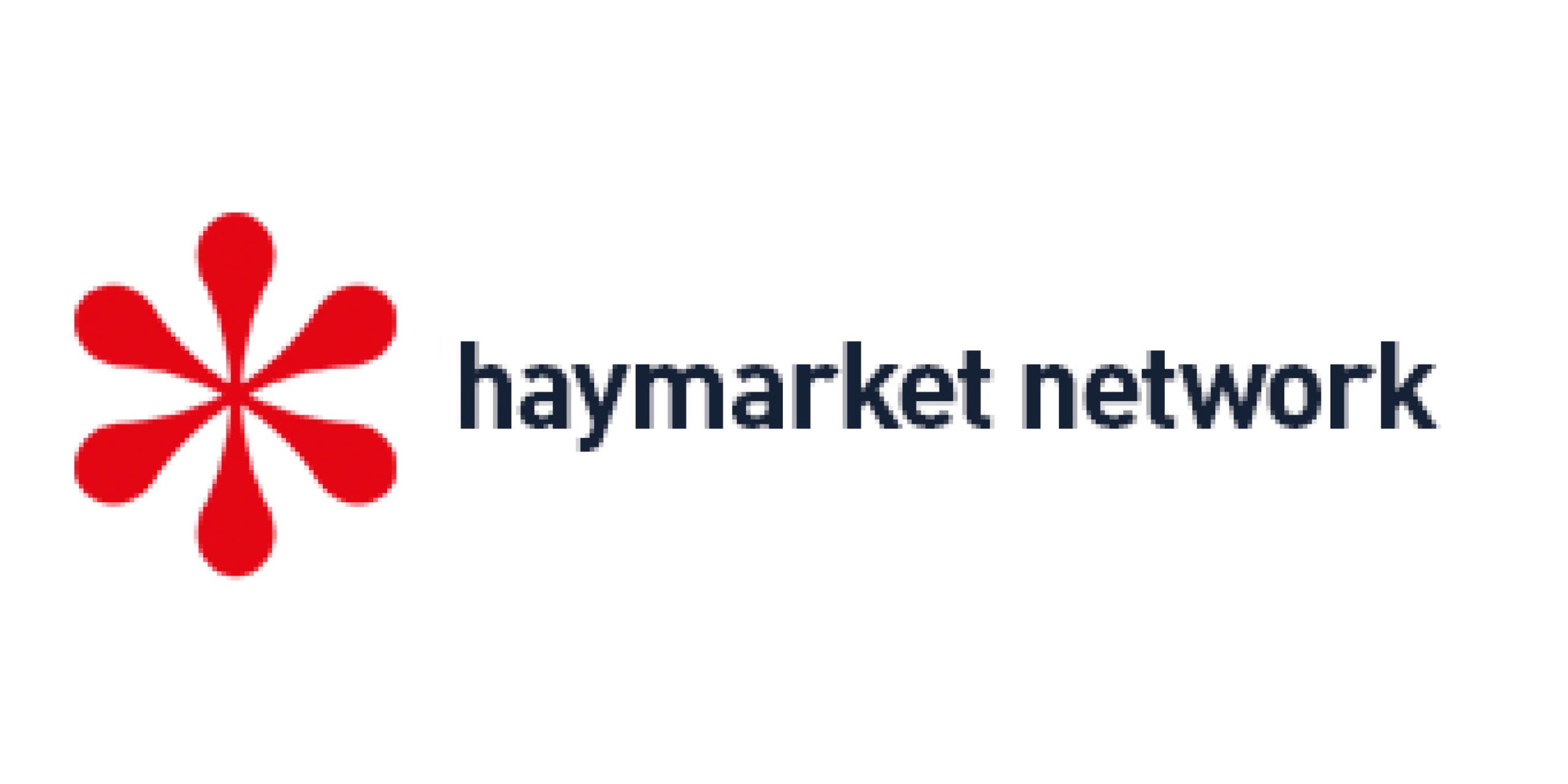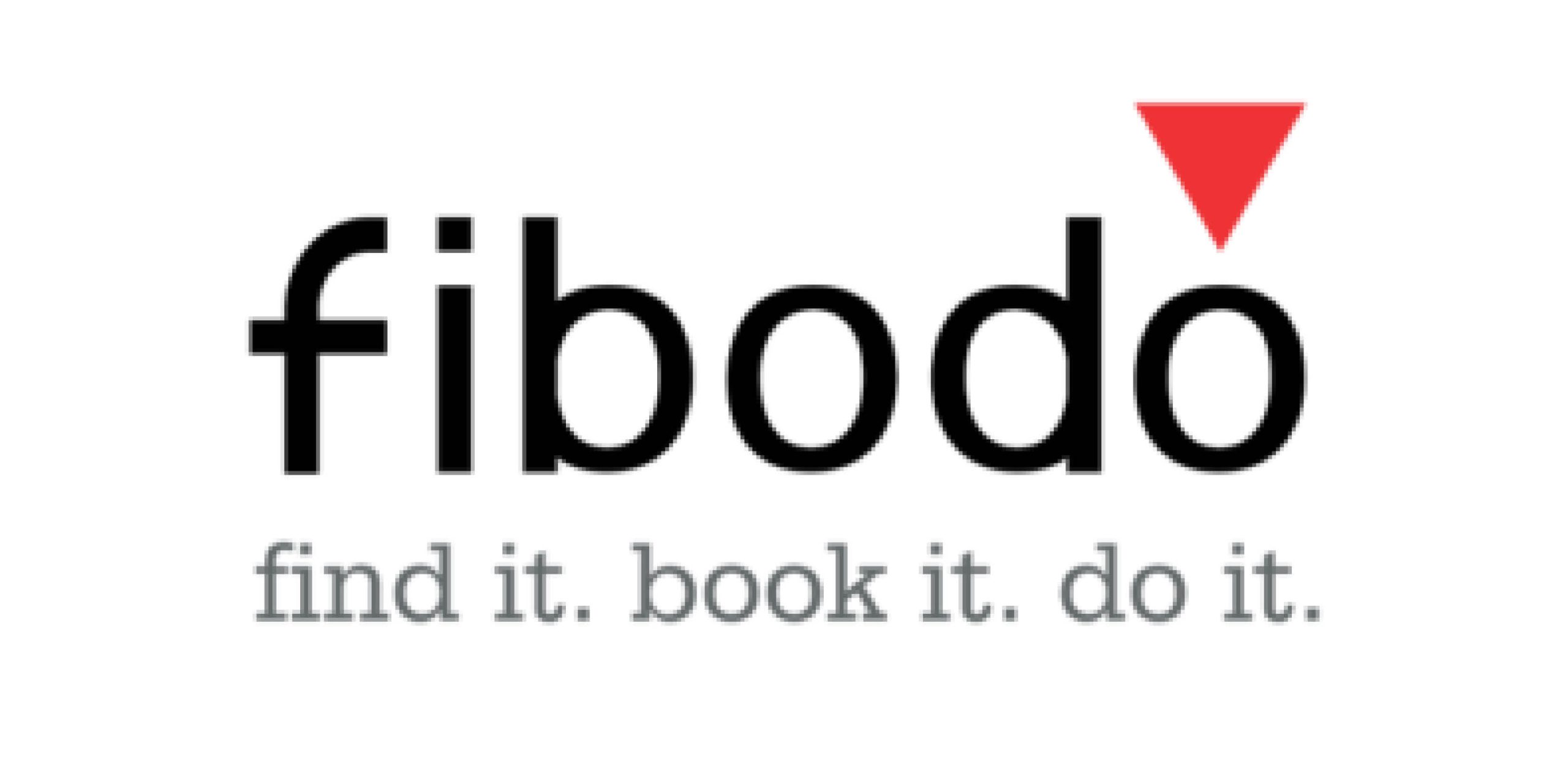 If you want to find out more we're here to help