Sales
We can provide you with your external sales operation , canvasing various agreed sectors on your behalf independently or inside the general sales operation . We can test market products and carry out research.
Training
We can provide a dedicated sales training programme one on one or with small groups . This covers " what shall I do on a Monday morning" to closing a partnership agreement . We will bespoke something that works for your organisation.
Commercial Reviews
This is where we focus solely on the commercial income of your business. Where it is coming from, how profitable you are, is the pricing right? have you researched your customer base properly to find out exactly what they are looking for? We work directly with your management and operations teams to review the market, look at the forecasts, income streams, profit and loss over previous years and current management accounts. Together we can then plan a strategy and a route forward.  
Pricing & Product Strategy
We can help you with the pricing or product planning that will help target the sports market more effectively. We can carry out research as well ahead of any role out.
Digital & Social Media
We can help you plan activity around social media that can support your partnerships across sport . We can help you engage with sports consumers.
International Sales & Development
We have worked with a number of international clients to find a route for them into the UK sports market. We have also worked with UK based clients who we have helped expand overseas.
Gaming & Lottery
The Gaming and Lottery market is now worth over £42 billion with analysts expecting this to rise to £60 Billion in the next 10 years. Over £3 billion is being spent on-line.
The Venue Business Senior Management team have vast experience in this area, having set up one of the most successful club lotteries in the UK. So if you have been considering running a lottery or have one that is under-performing, we can help you improve membership and profitability.
Licensing
There has been enormous growth in the product licensing area particularly across the sports market. We can help you find the right sports partner to help endorse your product or service.
The Venue Business helps you create new revenue streams and open up new markets
Here are a selection of partners we have worked with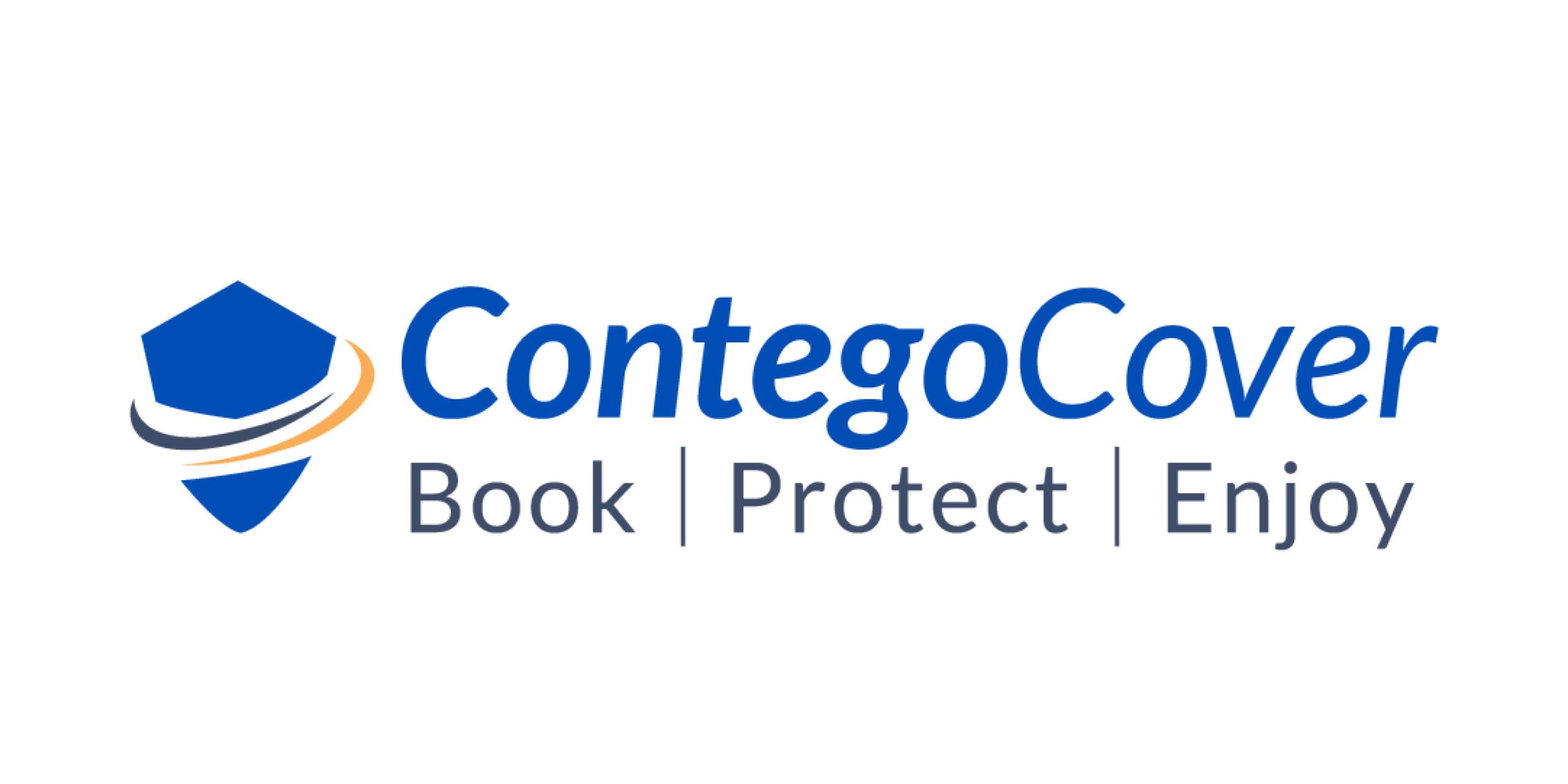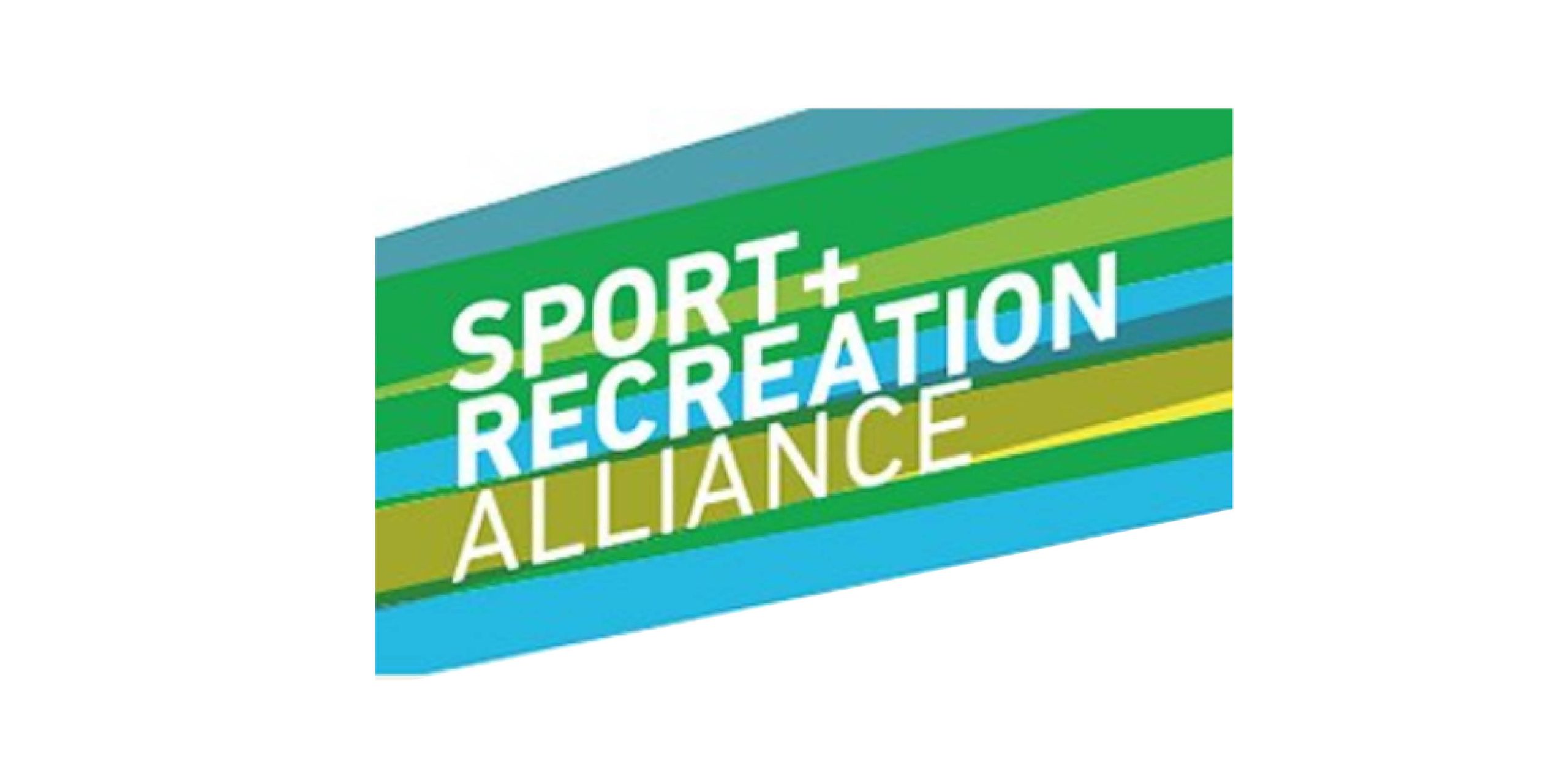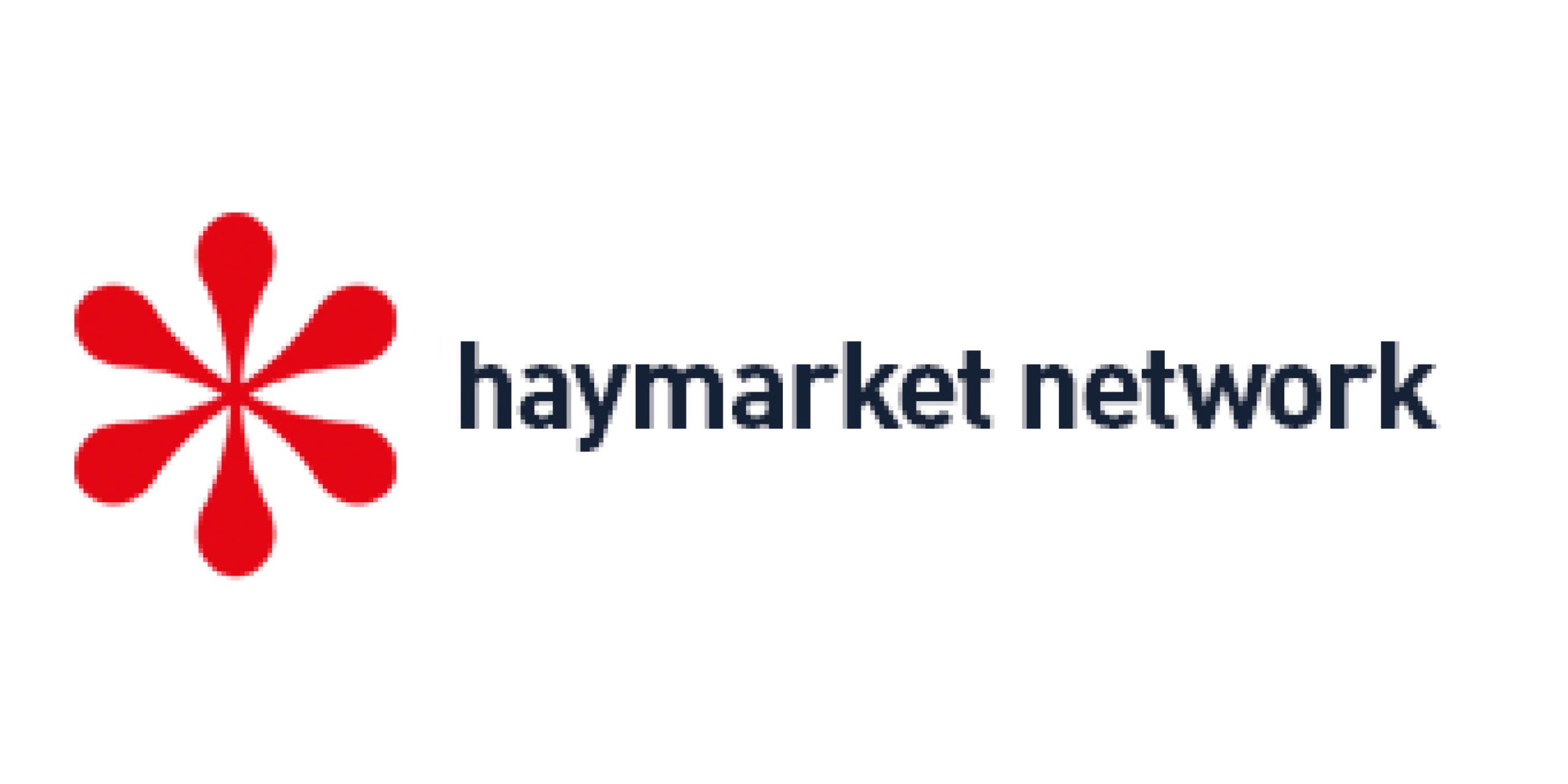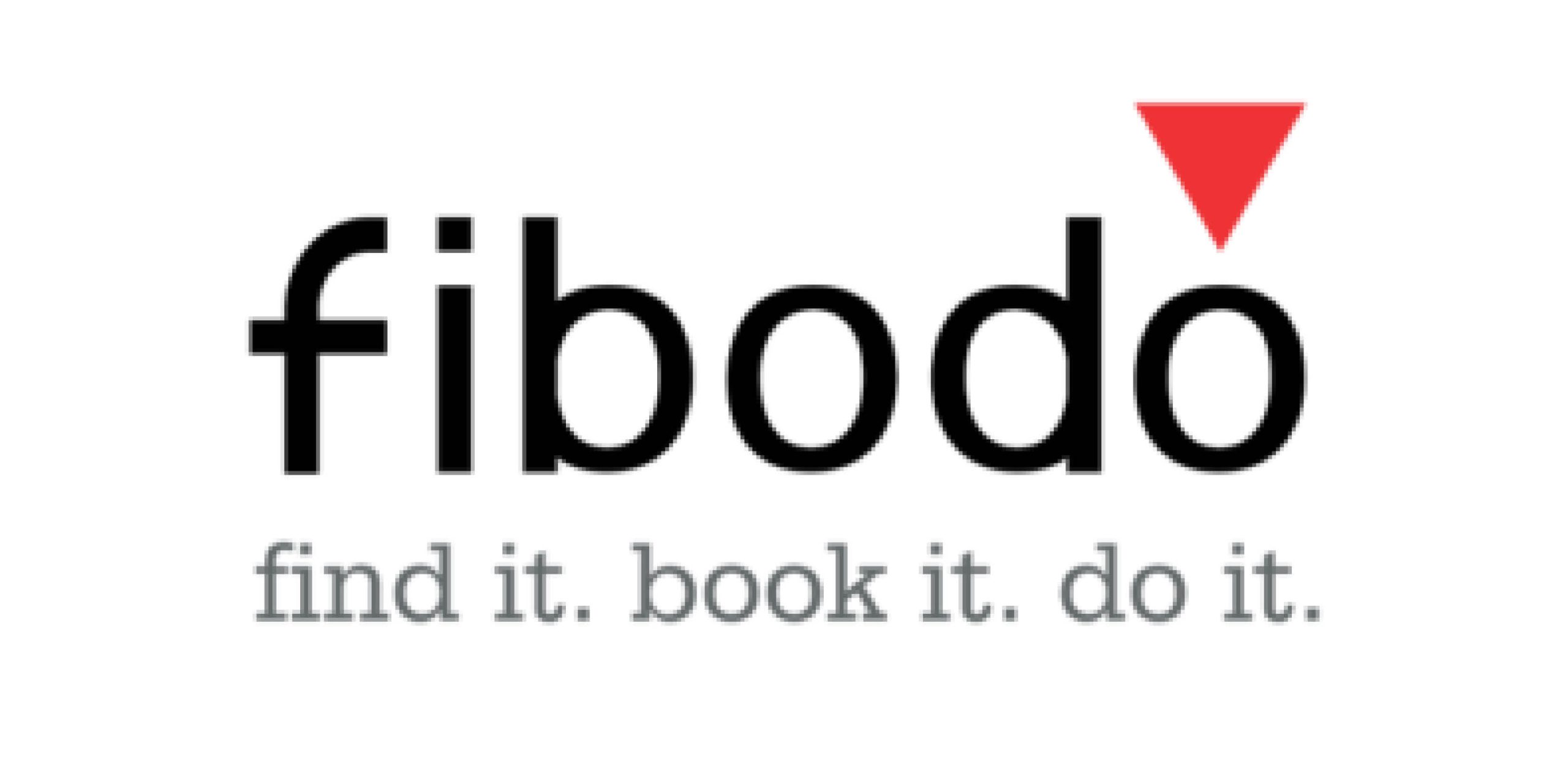 If you want to find out more we're here to help